About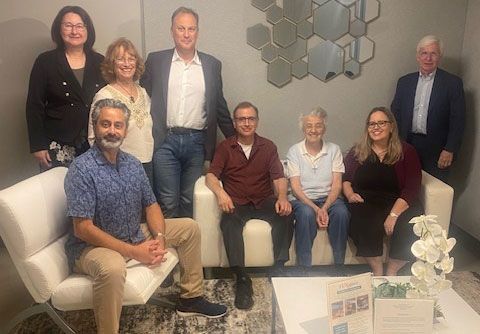 The Marymount Education Foundation was incorporated on September 1, 2022 in the state of California as a non-profit 501c3 public benefit corporation for charitable purposes with the specific purpose of supporting educational programs and scholarships. It will carry on Marymount California University's mission of creating positive change through education by awarding college scholarships and supporting educational initiatives that promote access, degree attainment, and a community of learners.
The Marymount Education Foundation believes that education can be life-changing for individuals as well as families, communities, and regional economies. This commitment to education as a vehicle for change is the driving force behind MEF's two charitable programs: the Marymount Scholars Program and the awarding of educational grants.
The Board of Trustees is comprised of professionals with a background in education, law, and ethics. All Trustees had an affiliation with Marymount California University and are driven to continue the legacy of transforming lives through access to education.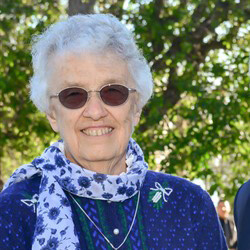 Former MCU Board Member
Former Professor and Advisor at MCU for 50 years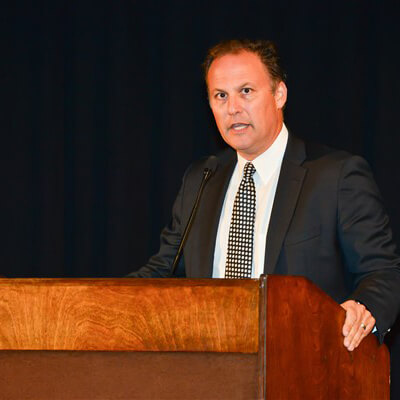 Chairman of the Board/President
Former MCU Board Member
CEO, Vista Sotheby's International Realty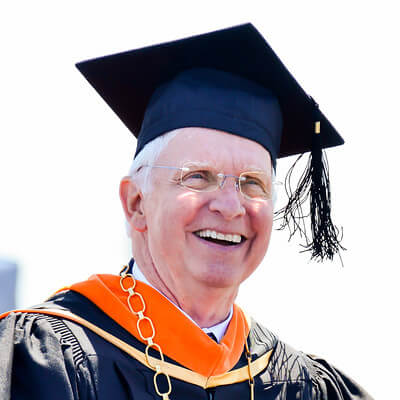 Treasurer
Former President of MCU
Retired CEO of Titan Oil Recovery, Inc. and Corporate Vice President at Unocal Corp.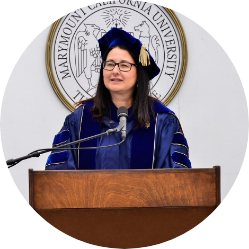 Vice President /Secretary
Former Provost and Executive Vice President of Academic Affairs at MCU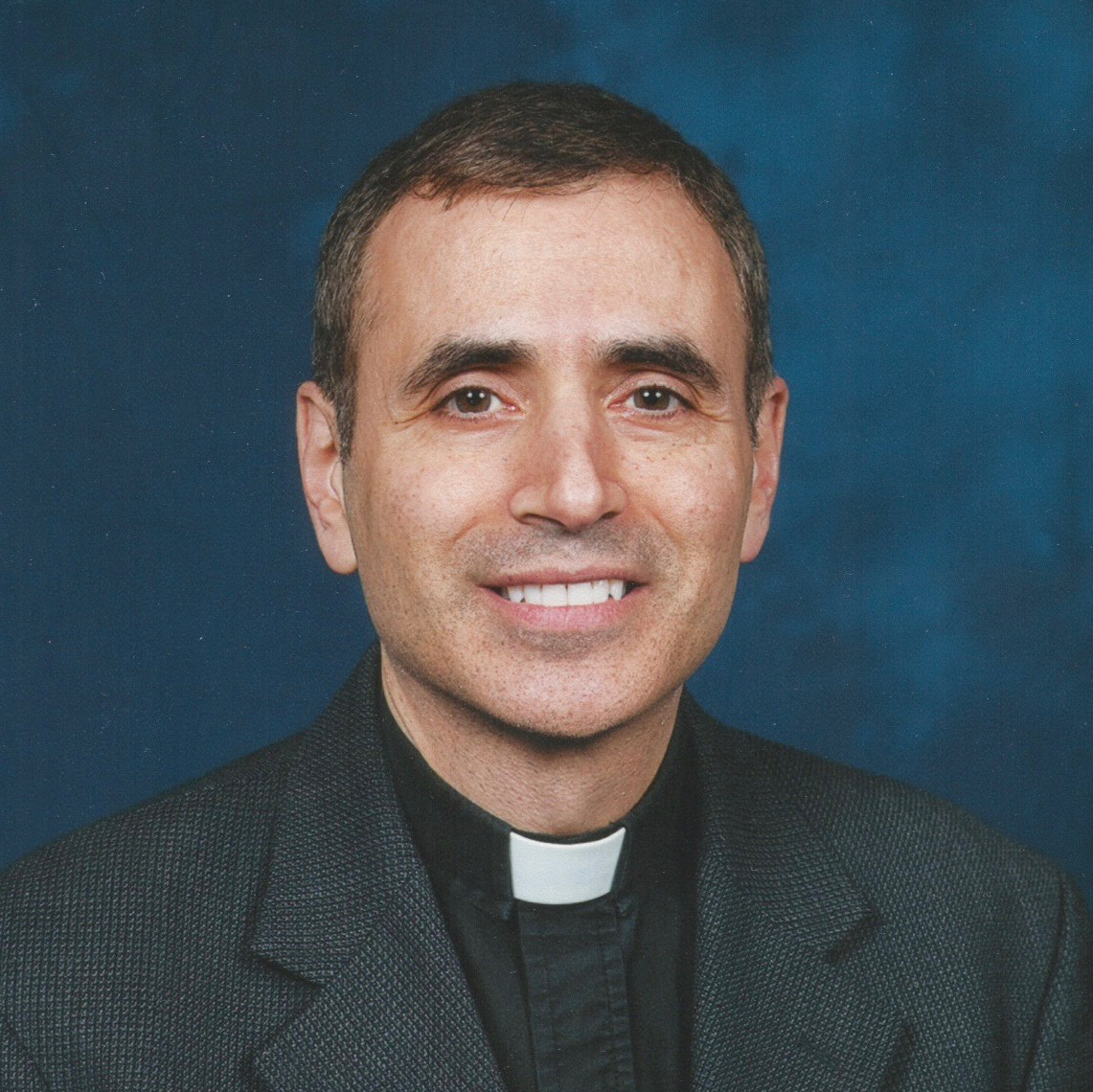 Former MCU Board Member
Director of University Outreach, University Catholic Center at UCLA